Welcome to OllyAndBecca.uk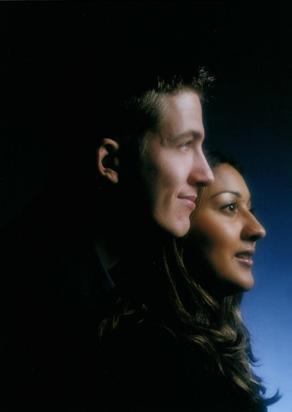 This is the website of Oliver Butters and Rebecca Wilson. Chances are that you know either of us, if not then you will probably find this rather boring....
Within these pages you will find our photo albums, what we do, places we've been on holiday, Olly's family tree and some other random stuff too. Enjoy.